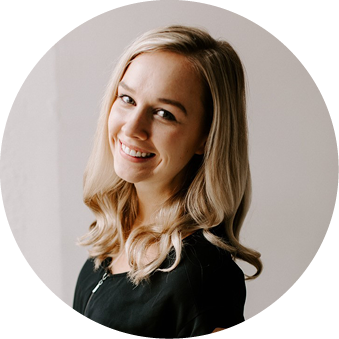 Alayna Arns
Transaction Coordinator
alayna@pentzhomes.com
(763) 463-7500


Alayna Arns is the Transaction Coordinator of the Pentz Homes team. Her schedule is divided into transaction management, client care management, and marketing. Alayna is new to real estate and is learning a lot fast and she loves looking at all the houses. She has a caring heart and brings that into her work with clients.

When Alayna is not at work she is spending lots of time with her friends and family playing board games and having coffee dates. Alayna's favorite season is summer, which she spends most of her time at her family cabin, fishing, and relaxing by the lake.