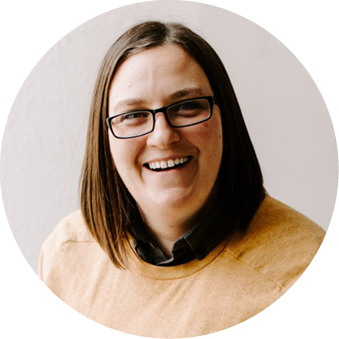 Christin Sanders
Client Event Coordinator
christin@pentzhomes.com
(612) 483-6786


Christin Sanders hails from Flint, MI. After high school Christin moved to Minneapolis to obtain access to clean drinking water from the state's 10,000 lakes and attend college where she learned to navigate awkward social situations and test her athletic prowess on the intramural football team. After spending several years mastering, the art of serving/bartending and trying her hand at door to door sales, she eventually found her niche working for Hennepin County, supporting clients and victims in the juvenile justice system.
Christin is a client-care admin, supporting the Pentz Homes Team with marketing, coordinating client and public events and meeting the need of clients after closing. She can be counted on to offer a laugh or lighten the mood, instantly making everyone feel welcomed and valued.
Outside of work, Christin proudly retains her title of "dog mom of the year" to her shit zu, Fitz. She firmly believes that dark chocolate should always be prepared with red wine and believes that good food is best served with good friends and lots of laughter.